3

Classes

25

Total Learners Enrolled

English

Language

1

How to Read the Akashic Records: Accessing the Archive of the Soul and Its Journey

Resource
Akashic Records Level I-III Certification Class Bundle
Welcome to this journey of personal and spiritual empowerment – through the Pathway Prayer Process to Access the Heart of the Akashic Records® by Dr. Linda Howe. The Certification Classes lay out a pathway for you to tap into your own Soul-level wisdom, and offer Akashic Records consultations to others, if you so choose.

Upon registration you will automatically be registered in the three classes below. Once you're logged into lindahowe.learnitlive.com, you will be able to access each of the three classes through "My Classes" at the top of the page. We're glad you are with us on this journey to amplify the light and love within each of us!
Additional Information
Dr. Linda Howe's acclaimed first book "How to Read the Akashic Records: Accessing the Archive of the Soul and Its Journey" (2009, Sounds True) is available on Audible, in print and on Kindle. See resources tab to buy directly.
Share more love and light in the world with this global community and explore opportunities for life-long learning. Connect to
[email protected]
with any questions.
Recordings will be available for a minimum of 1yr for all registered students in this class. Cancelations may be made up to 24hrs after registration and before watching the second video with a $100 admin fee charged. Class registration is non-transferrable to another student.
Empowerment exercises are included and accessible upon registration.
For technical questions reach out to
[email protected]
.
About Dr. Linda Howe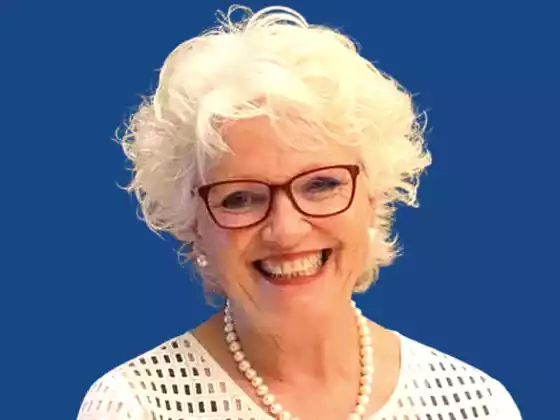 Dr. Linda Howe
Thirty years ago, when Dr. Linda Howe first encountered the Akashic Records - the archive of our souls journey -- she felt that she had come home. Just two years later, she began teaching and never looked back! Having engaged in spiritual studies throughout...